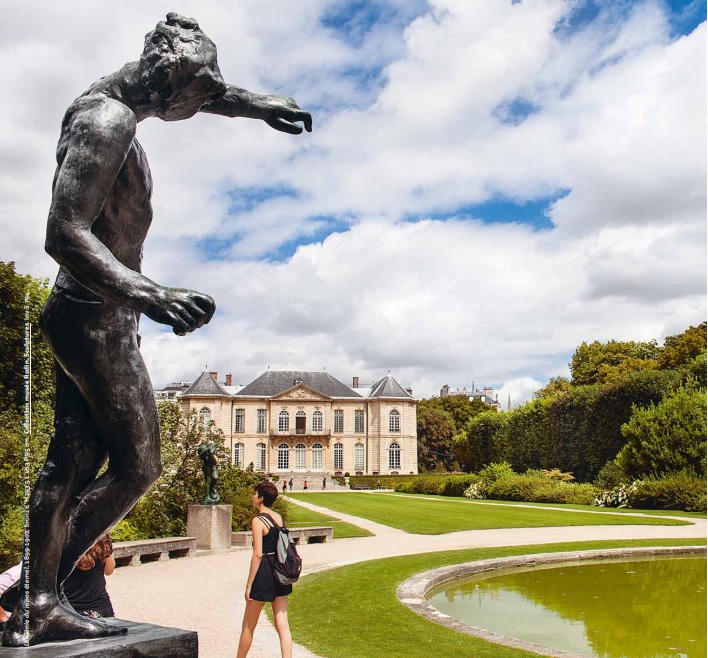 The Rodin museum is the only french national museum, which is self-financing all of its activities and operating expenses for over a century. It was Rodin himself who, following his donations in 1917, granted this status to the museum.
Maintaining heritage, enriching its collection which acquisitions, transmitting its knowledge through appropriate mediation, studying Rodin's work and diffuse it through international exhibitions : those are the projets at the heart of our museum life.
each purchase therefore directly serves these ambitions and bring Rodin's wish to life : the diffusion of his work.