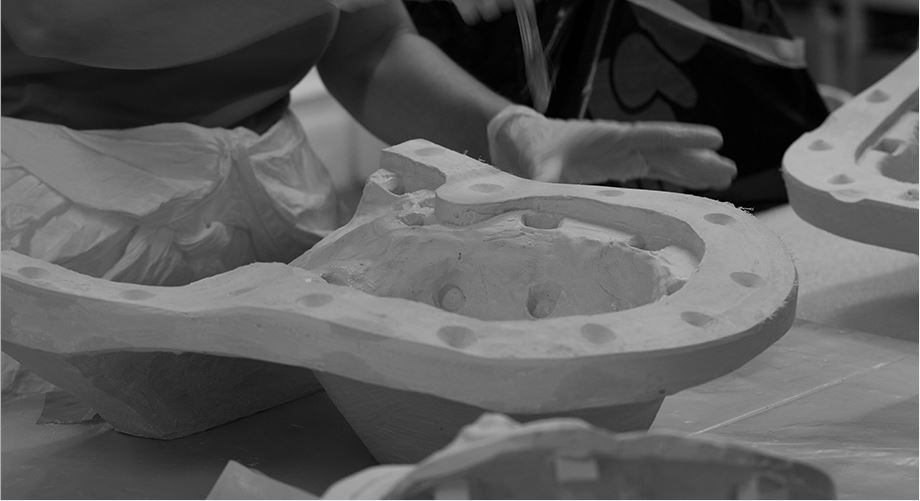 Heir to copyright since the sculptor's death in 1917, the museum, according to Rodin himself, publishes and sells original works in bronze. These are from the original mold, bequeathef by the artist. These editions are limited to 12 casts.
It is once this limit is reached and since the 60s that the museum, always starting from the original mold, the very matrix of Rodin's work, publishes the most faithful resin reproductions.
Each reproduction requires a great know-how and mobilizes the museum teams and its craftsmen.
A team of restorers must focus on restoring the original mold, which is most of the time 100 years old.
 From this original mold, a second mold is created. Our craftsmen then pour in a polyurethane resin. Each reproduction is then patinated by hand to give it the appearance of bronze, plaster or marble.
 Finally, they are validated and checked by the curators of the Rodin museum in order to ensure respect for moral rights.